KyotoKimono rentalKYO-TEMARI:HOME > Price / Plan > Yukata rental
Yukata one day rental plan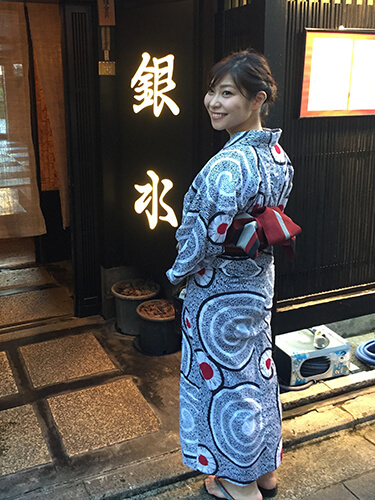 Why don't you try something different to the usual yukata for this opportunity?
It can be worn as a summer kimono by adding a haneri (decorative collar). It will be great for the occasions such as having lunch or going shopping with your friend etc. At KYO-TEMARI, wide range of yukatas such as shibori and qntique etc are available, and all these are collected by the shop owner one by one.
Gallery
・We have many types of yukata such as high-class yukata (Matsumae shibori etc) and antique yukata.
・Various types of obi such as Hakata Kenjo Obi etc are available.
・Please note that in the case of loss, damage and severe stain etc, the actual expenses will be charged to the customers.
Yukata one day rental plan
Hair Set
1,000yen(Tax included)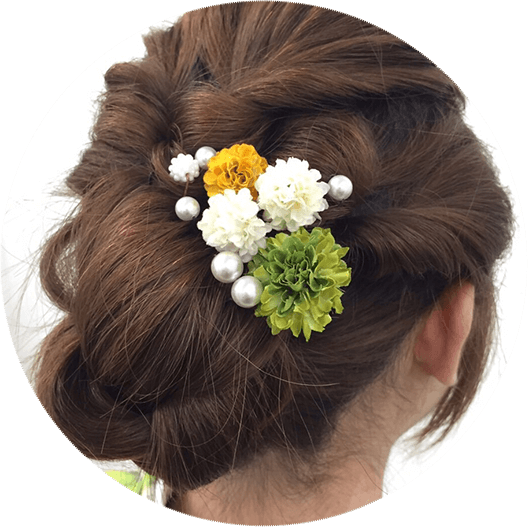 Hair accessories rental such as kanzashi etc are free of charge.
For the customers who want photography, we will introduce a photographer