KyotoKimono rentalKYO-TEMARI:HOME > Rental Process
Easy online reservation via Internet and LINE. Dressing up will only take about 20 minutes, so you can spend enough time to enjoy walking around Kyoto.
Reservation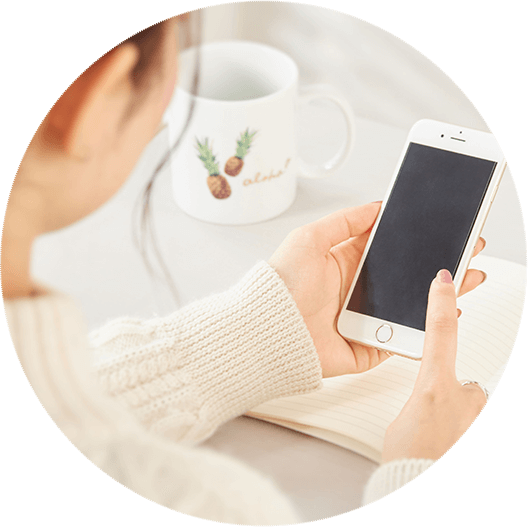 Our rental is available by appointment only. Please make a reservation by using our reservation form, LINE message or calling us.
When we receive your reservation request, we will send a confirmation e-mail or LINE message. When you receive the confirmation e-mail or LINE message from us, you have completed your reservation.
Come to the shop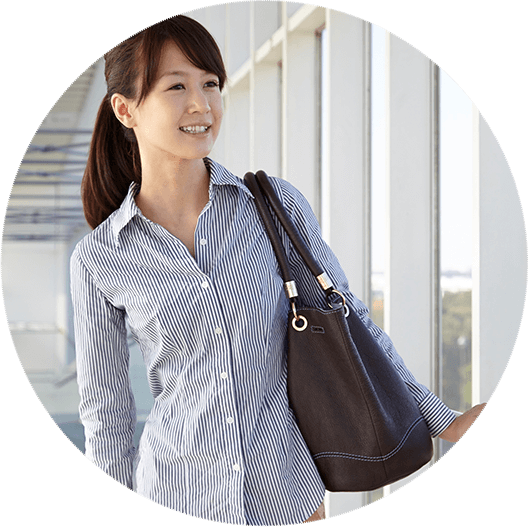 Please come to the shop by the time of your reservation on the day. Our shop is located on the 3rd floor of the building which has Next to Edion South Niken. 3 minutes walk from Hankyu Kawaramachi Station, and 20 seconds walk from FUJII DAIMARU.
Kimono selection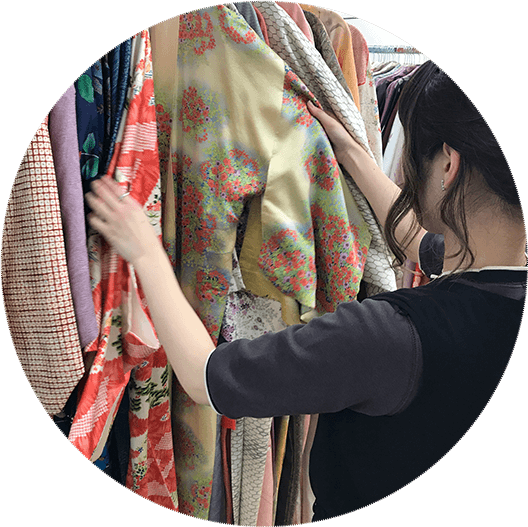 As we offer one price only, you can choose a kimono you like with peace of mind. Our private space allows you to spend enough time to choose one you like.
Dressing up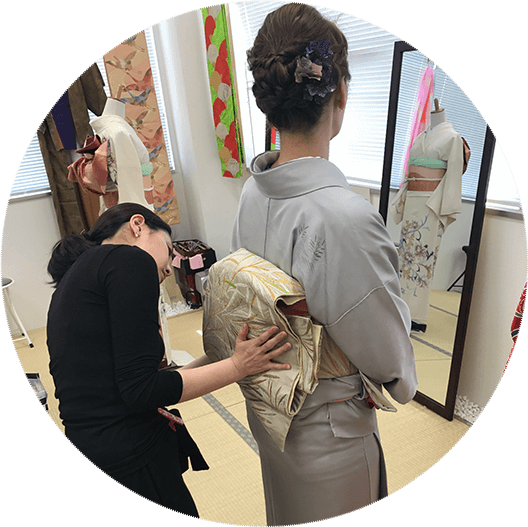 Experienced staff will do dressing up for you. It takes about 20 minutes.
Hair set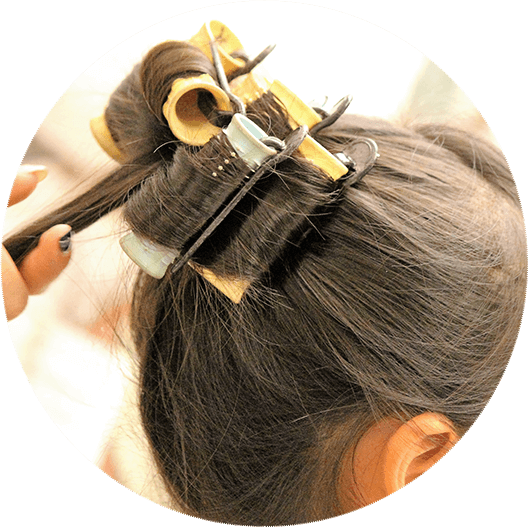 Hair set is 1,000yen (tax included). Please choose a hairstyle you want from the Gallery if you need it. Hair accessories rental such as kanzashi etc are free of charge.
Let's go for a walk♪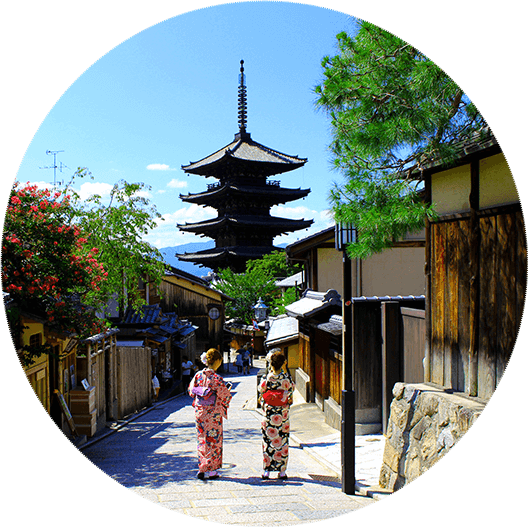 We hope you enjoy Kyoto sightseeing with our authentic kimono♪As our shop is located in the center of Kyoto's sightseeing spots, near Gion, it is suitable to go for a walk in the town of Kyoto.
Return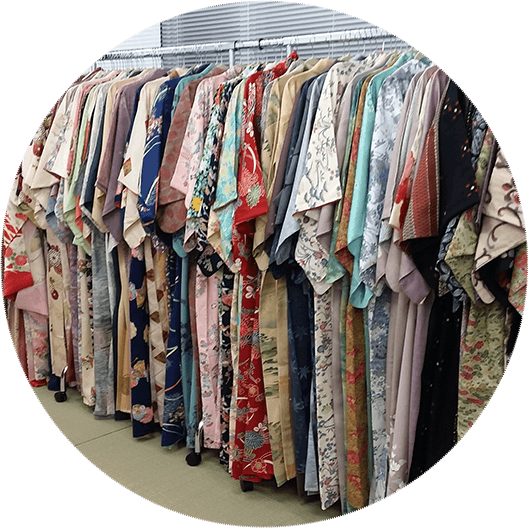 The shop closes at 7pm, so please come back by 18:30.
If you wish to return it on the next day or return it at the hotel, please ask us.
gallery1=We introduce our customer's photos with their kimono on.
As we dress our customers up with a kimono to fit the individual body shape, many customers, who walked around the town for a whole day with kimono on, say "It wasn't tight at all!"